Your New Favorite Campground
Under New Ownership August 2019
Limehurst Lake Campground, located in scenic Williamstown, Vermont, is a fun family-friendly campground with scenic views, amenities, and just a short drive from popular destinations.
2023 Schedule | 

Open May 1 to Oct 9
June 24 – Conniption Fits Band
July 8 – Alive & Well Band
July 22 – Rick Clogston performing at Fire pit
Aug 5 – Dirty Looks Band
Sept 9 – Red Hat Band
Additional activities to be announced this winter, such as pool parties, bingo, paint classes, karaoke, pot lucks, halloween weekend and much more.
Visit Popular Vermont Destinations
Located near Montpelier's State Capitol, Waterbury's Ben and Jerry Ice Cream factory, Stowe, Barre's Rock of Ages Granite Quarries, Granite Museum and Thunder Road in Barre, the Floating Bridge, Northfield's Norwich University, Maple Sugaring, Antiques Shops, plus nearby shopping. 
We're just 9 miles south of Barre, Vermont on Route 14. Reservations suggested!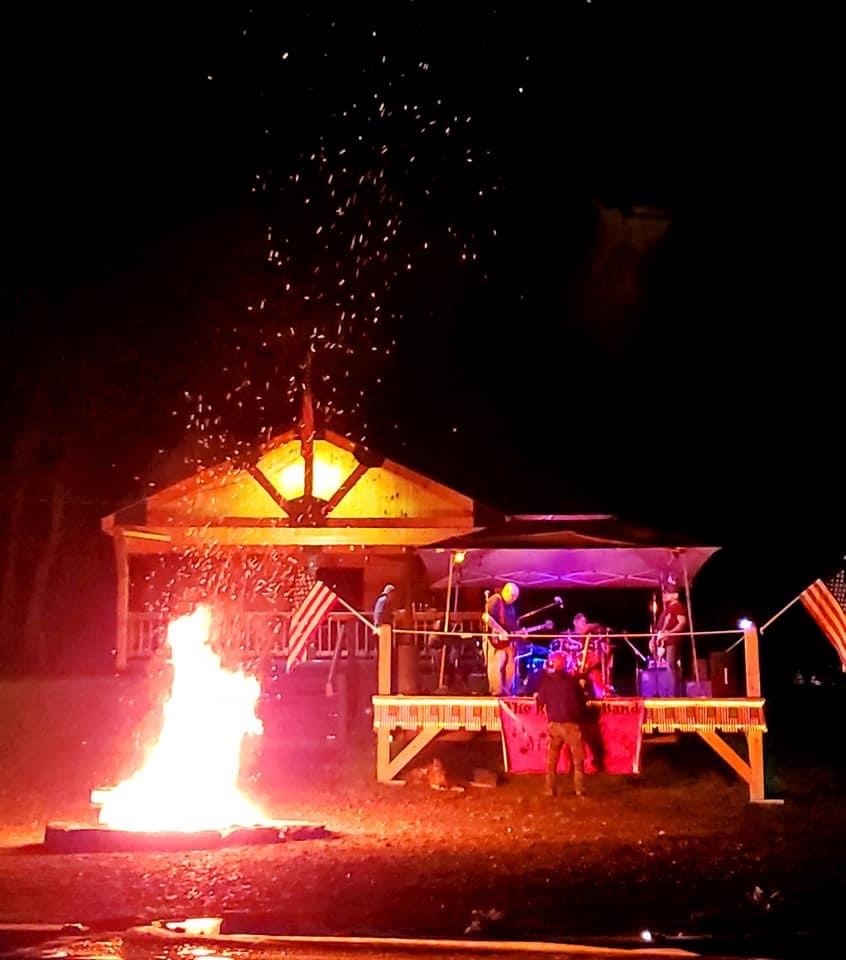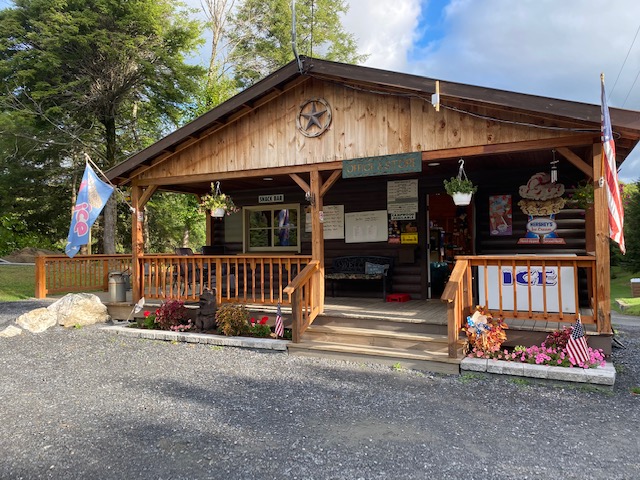 Here's what you can expect to find at Limehurst:
Complete Facilities
Lean-to's, Rustic Cabins
Beach free for Limehurst Campers!
30amp and 50amp electric service available
Hiking, Fishing and Boat Rentals

Dog Park

Playground